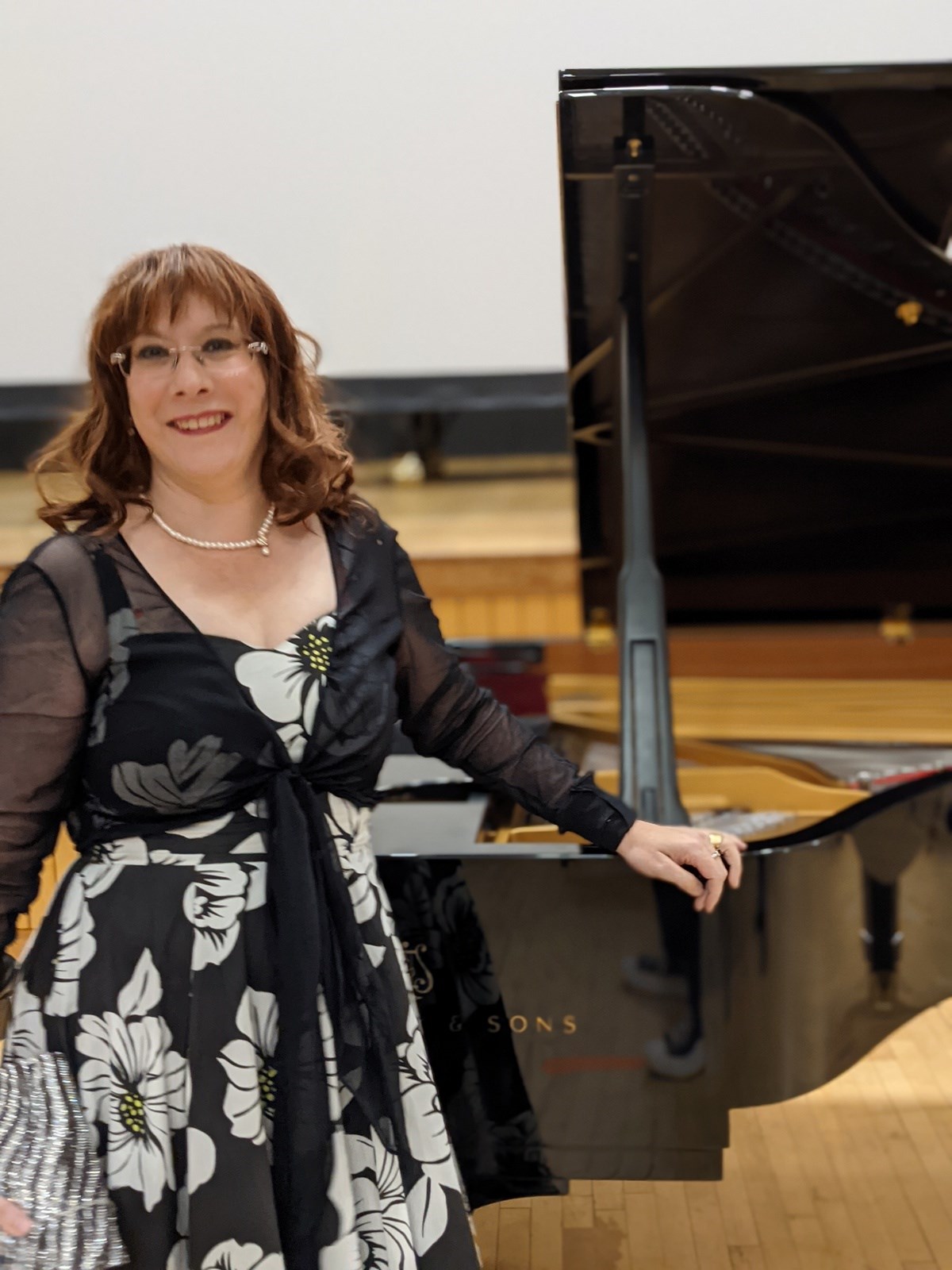 IndependEnt piano teacher, Harborne, Birmingham
Hello, I'm Alexandra (Lexi) Moran-Tun, and welcome to Prima Piano. I am an independent piano teacher in Harborne, Birmingham, UK. Offering lessons to all abilities from age 5+ (including adults). Please check the Sign-Up Page for more information!
Sign up
enquiry@primapiano.co.uk
+44 7514 514799
Offering
Usually face-to-face and hybrid (both face-to-face and online) lessons available. Continuing face-to-face is subject to COVID-19 and lockdown restrictions.
20 minutes
20 minute lessons are best for young children aged 5+ in order to provide a short lesson focusing on musicianship skills
30 minutes
30 minute lessons are best for students aged 6+, in order to offer a diverse range of musical activities enhancing concentration and learning
45 minutes
45 minute lessons provide the minimum amount of lesson time for students Grade 1+, or older beginner students aged 11+, giving time to focus each week on a range of musical skills
60 minutes
60 minute lessons are best for intermediate or advanced lessons, as the additional time allows for more complicated pieces, topics, and musical exploration


Monthly

£11.00


per lesson
Monthly

£16.00


per lesson
Monthly

£20.50


per lesson
Monthly

£23.00


per lesson
Provided Lessons
One-on-one Piano Lessons
From beginners to advanced (up to Grade 8), working for exams or leisure. Young students should have parents or guardians present as involvement during practices throughout the week will be necessary. Trinity and ABRSM syllabuses are catered for, alongside the new MTB exams.
Learn More via MTB Website
Qualifications
PGCE


PGCE in Secondary Education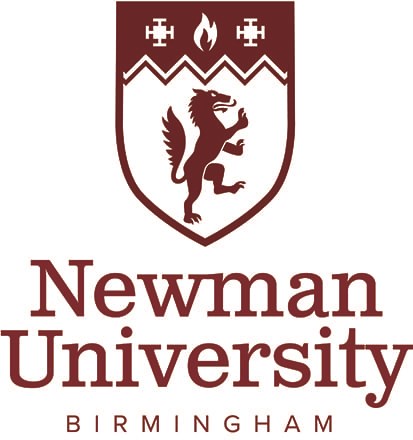 Post-Graduate


Post-Graduate Certificate in Music Studies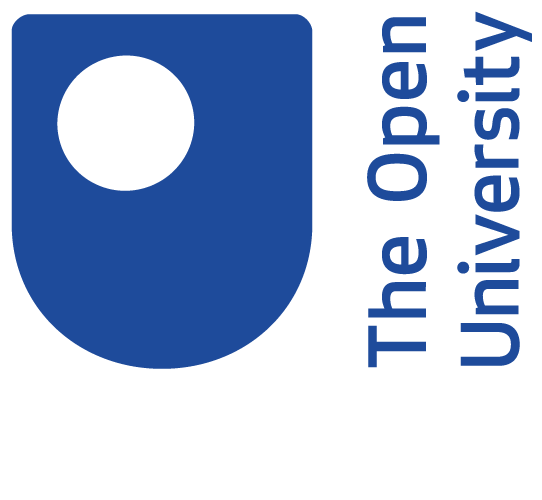 ATCL


ATCL Piano Recital

PTC


Piano Teacher's Course Certificate (Distinction)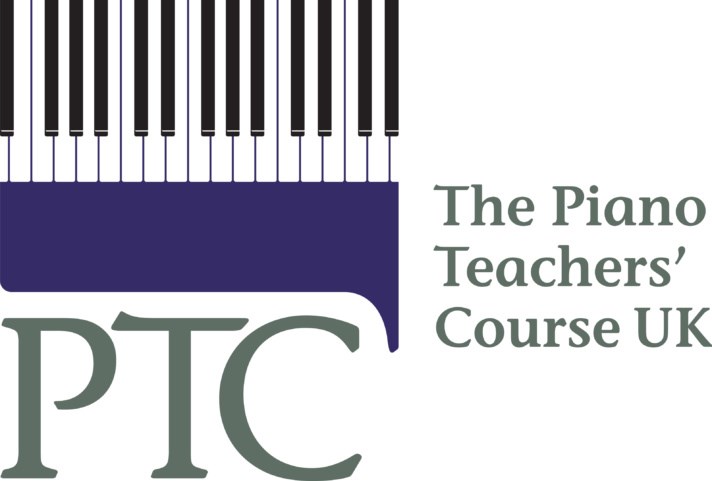 20 Years Classroom Teaching
20 Years of Classroom Teaching, including both Primary and Secondary Education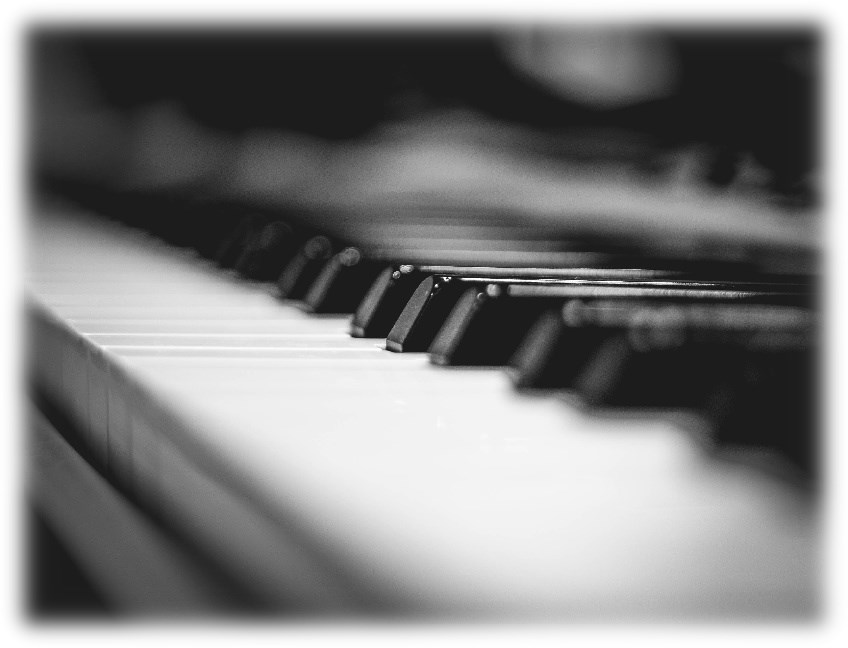 10 Years Birmingham Music Service
Individual, small group, and whole class instrumental teaching throughout the Primary and Secondary sectors